Health Services
Otto-Eldred School District understands that education is just one piece of a child's overall development. Factors such as nutrition, emotional health, and physical well-being also play an important role in their growth and academic success. That's why we're proud to provide our students and families with health services to enhance and complement each child's academic development.
Our Health Services Department offers a wide range of resources and screenings to help you navigate these foundational years. If you have any questions or concerns regarding our services, please give us a call or email one of our experts.
For more health and wellness information, please visit our Wellness page.
Health Office Notices
Mobile Dentists/Smile Program
COVID-19
Please refer to these documents for important information about COVID-19.
Health Screenings
We conduct free screenings for our students to monitor their hearing, vision, dental, and physical health. These screenings help detect physical anomalies so that treatment can begin as early as possible. Our health screenings include:
Vision testing in every grade
Height and weight monitoring in every grade
Hearing screening in PK–3rd, 7th, and 11th grade.
Dental exams in kindergarten, 3rd, and 7th grade
Scoliosis screens in 6th and 7th grade
Full physicals in kindergarten, 6th, and 11th grades
If you prefer that your own doctor and/or dentist perform these exams (at your expense), we'd be happy to provide you with the appropriate paperwork to ensure your child's health records remain up to date.
Guidance
Mental and emotional health is another aspect of a student's well-being that can affect their school performance. At Otto-Eldred we offer our students the support and guidance they need to work through problems, process change, and plan for the future. Our dedicated guidance counselors are available any time to provide the listening ear and access to resources students need to grow into happy, healthy adults.
Ann's Attic
We have a variety of clothing available for boys and girls.
Health Services Staff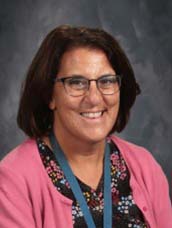 Mary Kay Templin, RN, CSN
District Nurse
Send Email
Biography
About Mary Kay Templin, RN, CSN
Close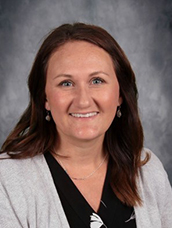 Brheana Breese, RN
Assistant District Nurse
Send Email
Biography