Otto-Eldred School Board
The individuals on our school board are elected community members who volunteer their time for the benefit of our school district and the students who attend our schools. They assist the district in planning, budgeting, and implementing school programs and help ensure fiscal responsibility.
Please Join Us
We value the input of our community and invite you to provide your comments regarding the items open for review. We endeavor to take all viewpoints into consideration prior to making a decision. Join us during our regular meetings, or email us using the links below. All meetings begin at 6:30 p.m.
2023 Board Meeting Dates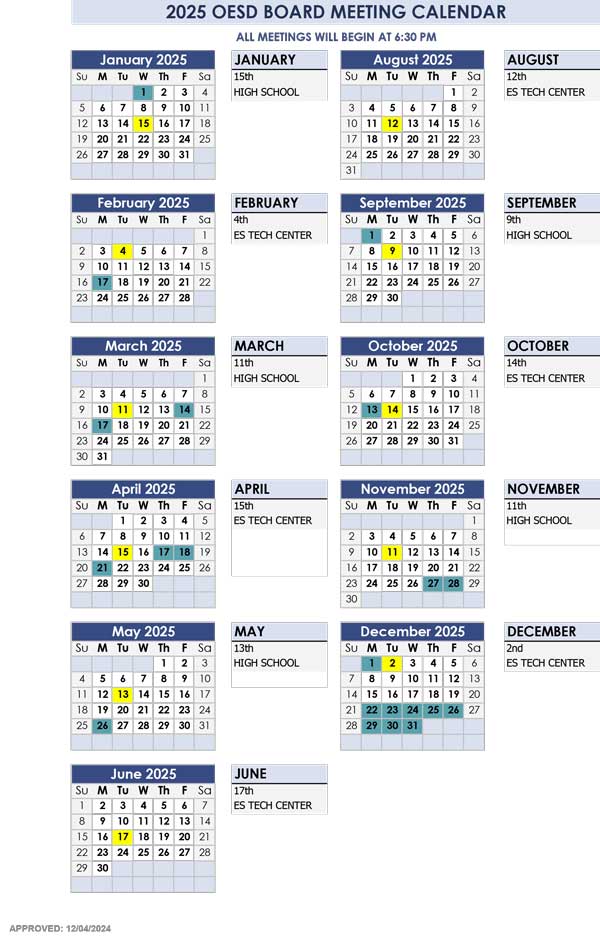 Meet our School Board